ORDER OF SERVICE
- Scripture Reading & Prayer
Counsel for an Exhausted Congregation, Part IV
Romans 14:1-15:7
Please note there will be no evening service until further notice.
Thank you for joining us!
Connect with us on your favorite Social Media platform.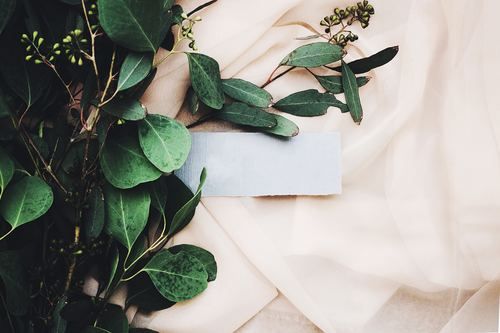 Calendar of Events
Reminder: Evening services are the 1st & 3rd Sunday of each month (except where noted below)
No evening services until further notice
Graceline
Why do we use the word "matters?"
Why do we use the word "matters?" Because everything we do for the Master is important and meaningful, our aim is the glory of God and the good of the saints. What we do for Christ and for each other is eternally significant.
Media Matters:
Our improved website and app are for your spiritual growth. There you will find excellent features and services that will benefit you. Please subscribe to our YouTube channel and connect with some of our other social media resources.
Fellowship Matters:
The official launch of GCCLB's
[email protected]
fellowship groups has begun. We pray it will be a blessing for you and that through it, Christ would be magnified in your life.
Giving Matters:
You can still give faithfully through the church's website (graceoflongbeach.org) or app. To download the app, search for "gcclb" from any smartphone's app store.

Or, you can mail your offering to P.O. Box 15690 Long Beach, Ca 90815.
Outreach Matters:
There will be no local outreach for the remainder of 2020. We will update you on our plans and prayer goals for 2021.
Discipleship Matters:
GCCLB's discipleship focus is on Christ's commission to His church. We want to be a church that is always driven to disciple others, teaching them how to follow their Savior (Matthew 28:19-20). Keep yourself current with the Partner's 1on1 manual by meeting with someone regularly or joining the Norwalk
[email protected]
fellowship group.
These are excellent ways to grow together and encourage one another in the grace of our Lord.
Membership Matters:
If you are currently not a member but would like to become one at GCCLB, membership forms are available on our website (graceoflongbeach.org). We, in the Lord's will, look forward to seeing you stand before the GCCLB family to identify yourself as a part of this local body of believers.

We are prayerfully planning to begin our membership classes, January of 2021.
Prayer Matters:
Beloved, please pray for our government leaders, first for their salvation and then for
them to apply God's wisdom.

Pray for our plans to meet for congregational worship for the remainder of 2020 and for a permanent place of worship.
Please subscribe to our mailing list by entering your email address below. If you are already receiving emails from GCCLB, there is no need to subscribe again. If you have any questions or prayer needs, please email us at:
[email protected]