ORDER OF SERVICE
- Scripture Reading & Prayer
Rejoicing in the Battle
Philippians 1:15–20
Please note there will be no evening service until further notice.
Thank you for joining us!
Connect with us on your favorite Social Media platform.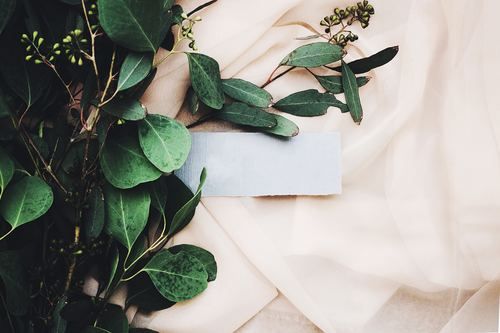 Calendar of Events
Reminder:
No evening services until further notice
Graceline
Greetings GCCLB family and regular attendees;
We are beginning to apply the doctrines from the first half of the letter to Ephesus. Doctrines are truths concerning the wealth of spiritual blessings God has given to us in Christ. What we learn in the first three chapters will impact our life together.
Let me encourage you to review the sermons, your notes and engage each other about the sermons so that we may grow together for the glory of God.
Please take a moment to read our announcements.
Annual Meeting:
We had a great time of fellowship and refreshments as we reviewed 2020 and prayerfully discussed goals for 2021. We are in the process of setting aside a small portion of the church's finances for a building. As the Lord provides above and beyond your weekly offering, please consider giving to the building fund. Together, let us work diligently and pray fervently for the Lord to provide a permanent place of worship.
Local Outreach:
Declaring Christ in the community: April 24th, from 10 am-12noon. The team will meet at the community center around 10 am.
*New Outreach Initiative:
GCCLB Park Outreach
Mission: To declare the Gospel of Jesus Christ with unbelievers and minister prayer to believers at a local park.
Where: Heartwell Park 5801 Parkcrest St., Long Beach, CA 90808 (near Carson and Bellflower)
When: Second Saturday of each month, 10 am-2 pm, beginning June 12th
Details: For more information about the Park Outreach, we will have a prayer meeting to organize volunteers and provide specific information.
Date and time of prayer meeting:
April 5th, 6:30
[email protected]
Kimsey's residence
Please RSVP your plans to attend by emailing Robert Kimsey
[email protected]
Follow us:
Please check the church's website (https://graceoflongbeach.org) or church app for sermons, updates, directions, and resources.
Membership Matters:
GCCLB's next new members class will begin April 18thl
If you would like to become a member, please fill out a membership form on our website and sign up for our future new members class.
(https://graceoflongbeach.org/membership). The class will explain important doctrines about the church universal and how we as a local body fulfill Christ's commission.
Importance of [email protected] Fellowship Groups?
Currently, three groups are meeting: (1) Traditional Bible Study, (2) Evangelism, (3) Helping Disciples Become Disciple Makers.
One of our missions here at GCCLB is to equip every saint to use their gifts to serve, care for, pray for, and disciple others. More than making our groups something you attend based on demographics, we encourage you to consider attending for your spiritual growth.
Do you want to hear the Savior say, 'well done, good and faithful servant,' but you have never discipled anyone? Or do you want to declare the gospel consistently? Let me encourage you to think about attending next year's
[email protected]
studies prayerfully. Attend based on your need to grow as a disciple-maker for Christ. You can sign up on our website, and one of our
[email protected]
leaders will contact you. Click on the link below (https://graceoflongbeach.org/graceathome), and select "Contact us."
Baby Dedication:
A part of acknowledging the gift of life is when we dedicate our young ones as a part of our corporate worship. If you would like to dedicate your child, please visit our website for more information.
GCCLB is in search of a Bookkeeper (Pro Bono):
Member or a regular attendee. Will work with Tom Castillo (head of finance) and Eric Lockhart
Will use Applos.com software to itemize church finances, provide a monthly report of offering and expenses, etc.
Commitment of no more than 2-3 hours, weekly
Soli Deo Gloria!
Please subscribe to our mailing list by entering your email address below. If you are already receiving emails from GCCLB, there is no need to subscribe again. If you have any questions or prayer needs, please email us at:
[email protected]