ORDER OF SERVICE
- Scripture Reading & Prayer
The Suffering Savior
Isaiah 53
Please note there will be no evening service until further notice.
Thank you for joining us!
Connect with us on your favorite Social Media platform.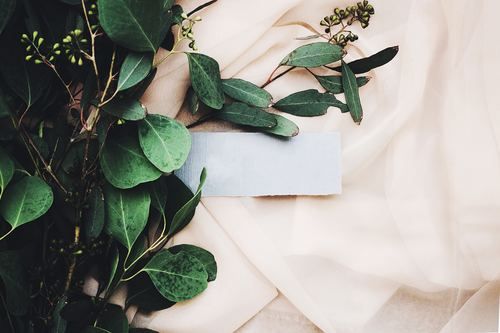 Calendar of Events
Reminder:
No evening services until further notice
Graceline
Hello GCCLB family and regular attendees. We are in a season of conflict and our adversary is at work, making feeble attempts to divide the church. Instead of surrendering to despair, the church rises to the occasion, unrelenting in its witness, unwavering in its convictions, equipped with a readiness to love and serve the dying world around us with the good news of the person and work of Christ.
Our task remains unchanged.
Please take a moment to read some very important announcements.

Face Covering
Because we are on government property, they do require face coverings for adults but not for children. Please come ready to answer questions and temperature testing:
For the foreseeable future, come ready to answer the typical COVID questions:
LOS AL COVID QUESTIONS
· First name and last name
· Temperature reading
· Have you displayed any symptoms in the last 3 days or 72 hours?
*We have limited chairs for outdoor worship, so bring another guest with you, a chair of your choice.
Follow us:
Please check the church's website (https://graceoflongbeach.org) or church app for sermons, updates, directions, and resources.
Membership Matters:
Membership forms are available on the church's website. If you would like to become a member, fill out the membership form (https://graceoflongbeach.org/membership) and register your name for the membership class. Our first class begins this month, February. There you will learn important doctrines about the church universal and how we as a local body fulfill Christ's commission for the church.
If you have signed up, please make sure your membership form has been submitted so we can schedule you to meet with the pastor.
[email protected] ([email protected]) Fellowship Groups Important?
Currently, there are three groups meeting: (1) Traditional Bible Study, (2) Evangelism, (3) Helping Disciples Become Disciple Makers.
One of our missions here at GCCLB is to equip every saint to do the work of the ministry; for every saint to serve, care for, pray for, pursue, and disciple others. So, more than making our groups something you attend based on demographics, we are encouraging you to attend based on your need.
Do you want to hear the Savior say well done good and faithful servant, but you have never discipled anyone? Or you are not active in declaring the gospel? We want you to think about attending next year's
[email protected]
studies prayerfully; attend based on your need to grow as a disciple-maker for Christ. You can sign up on our website and one of our
[email protected]
leaders will contact you. Click on the link below (https://graceoflongbeach.org/graceathome), and select "Contact us."
Declaring the Gospel of our Lord Jesus Christ:
Declaring Christ in the community: February 27th, from 10 am-12noon. The team will meet at the community center, around 10 am.
Soli Deo Gloria!
Please subscribe to our mailing list by entering your email address below. If you are already receiving emails from GCCLB, there is no need to subscribe again. If you have any questions or prayer needs, please email us at:
[email protected]