ORDER OF SERVICE
- Scripture Reading & Prayer
Please note there will be no evening service until further notice.
Thank you for joining us!
Connect with us on your favorite Social Media platform.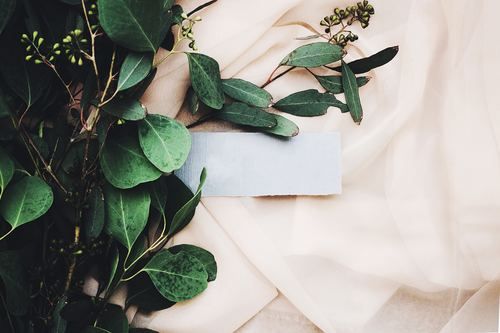 Calendar of Events
Reminder:
No evening services until further notice
Graceline
Greetings GCCLB family and regular attendees; We are beginning to apply the doctrines from the first half of the letter to Ephesus. Doctrines are truths concerning the wealth of spiritual blessings God has given to us in Christ. What we learn in the first three chapters will impact our life together. *Christian Unity from Ephesians 4:1-6*
A life that adorns the doctrine harmonizes belief with behavior, exercising love for others in humility, and with forbearance, patiently caring for one another.
The zeal to maintain unity is the fruit of Christian fellowship with the triune God, and is linked to our union with Christ and made visible through our bond to each other.
Lord's Day Worship:
Now that we are meeting indoors, we are including worship in giving and the public reading of Scripture to our time of corporate worship.
Park Outreach Initiative:
Mission: To declare the Gospel of Jesus Christ with unbelievers and minister prayer to believers at a local park.
Where: Heartwell Park 5801 Parkcrest St., Long Beach, CA 90808 (near Carson and Bellflower)
When: June 12th (10am-2pm)
Local Outreach:
Declaring Christ in the community: June 26th, from 10 am-12noon. The team will meet at the community center around 10 am.
Importance of [email protected] Fellowship Groups?
Currently, three groups are meeting: (1) Traditional Bible Study, (2) Evangelism, (3) Helping Disciples Become Disciple Makers.
Our mission here at GCCLB is to equip every saint to use their gifts to serve, care for, pray for, and disciple others.
More than making our groups something you attend based on demographics, we encourage you to consider attending for your spiritual growth.
Do you want to hear the Savior say, 'well done, good and faithful servant,' but you have never discipled anyone? Or do you want to declare the gospel consistently? Let me encourage you to think about attending next year's
[email protected]
studies prayerfully. Attend based on your need to grow as a disciple-maker for Christ. You can sign up on our website, and one of our
[email protected]
leaders will contact you. Click on the following link (https://graceoflongbeach.org/graceathome), and select "Contact us.
Follow us:
Please check the church's website (https://graceoflongbeach.org) or church app for sermons, updates, directions, and resources.
Please subscribe to our mailing list by entering your email address below. If you are already receiving emails from GCCLB, there is no need to subscribe again. If you have any questions or prayer needs, please email us at:
[email protected]