ORDER OF SERVICE
- Scripture Reading & Prayer
Anatomy of an Upside-down World, Part I
Romans 1:18-32
Please note there will be no evening service until further notice.
Thank you for joining us!
Connect with us on your favorite Social Media platform.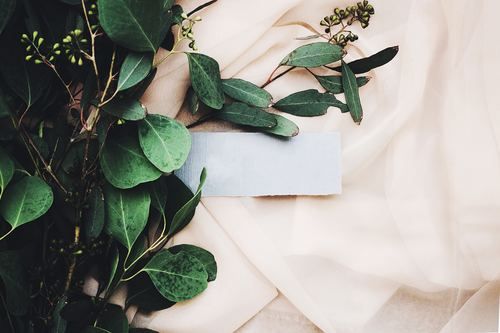 Calendar of Events
Reminder:
No evening services until further notice
Graceline
Greetings to the church of God at GCCLB, to those sanctified in Christ Jesus, called to be saints together with all who call upon the name of our Lord Jesus Christ, both their Lord and ours, Grace to you and peace from God our Father and the Lord Jesus Christ (1 Cor. 1:2-3).
Please take a few minutes to read some very important announcements.
Corporate Worship
Outdoor corporate worship continues with one significant change. Beginning the first Lord's day of the month, January 3rd, service time will begin at 10:30 am. Announcements will be made at 10:30, followed by worship in song, worship in preaching, and the joy of the Lord's table every first Lord's Day.
Face Covering
Because we are on government property, they do require face coverings for adults but not for children. Please come ready to answer questions and temperature testing:
For the foreseeable future, come ready to answer the typical COVID questions:
LOS AL COVID QUESTIONS
· First name and last name
· Temperature reading
· Have you displayed any symptoms in the last 3 days or 72 hours?
Follow us:
Due to time constraints and a preference to stay focused on Christ, extra announcements during our worship times are not as useful. Therefore, we suggest that you check the church's website (https://graceoflongbeach.org) or church app for updates, directions, and resources. These media platforms are there with you in mind. Please use them well and may they be of encouragement to you.
Membership Matters:
Membership forms are available on the church's website. Please fill out the membership form (https://graceoflongbeach.org/membership) and register your name for the membership class. Tentative plans are for a four to five-week class beginning January 17th. There you will learn important doctrines about the church universal and how we as a local body fulfill Christ's commission for the church.
If you have signed up, please make sure your membership form has been submitted so we can schedule you to meet with the pastor.
[email protected] ([email protected]) Fellowship Groups Important?
We launched our fellowship groups in 2020, in the middle of COVID, and that was a major step for our fellowship. Currently, there are three groups meeting: (1) Traditional Bible Study, (2) Evangelism, (3) Helping Disciples Become Disciple Makers.
One of our missions here at GCCLB is to equip every saint to do the work of the ministry; for every saint to serve, care for, pray for, pursue, and disciple others. So, more than making our groups something you attend based on demographics, we will be encouraging you to attend based on your need.
Do you want to hear the Savior say well done good and faithful servant, but you have never discipled anyone? Or you are not active in declaring the gospel? We want you to think about attending next year's
[email protected]
studies prayerfully; attend based on your need to grow as a disciple-maker for Christ. You can sign up on our website and one of our
[email protected]
leaders will contact you. Click on the link below (https://graceoflongbeach.org/graceathome), and select "Contact us."
Declaring the Gospel of our Lord Jesus Christ:
We are excited to inform you of our plans to begin declaring Christ in the community, January 23rd, from 10 am-12 noon. More information will be provided to you prior to the 23rd.
Soli Deo Gloria!
Please subscribe to our mailing list by entering your email address below. If you are already receiving emails from GCCLB, there is no need to subscribe again. If you have any questions or prayer needs, please email us at:
[email protected]