ORDER OF SERVICE
- Scripture Reading & Prayer
Please note there will be no evening service until further notice.
Thank you for joining us!
Connect with us on your favorite Social Media platform.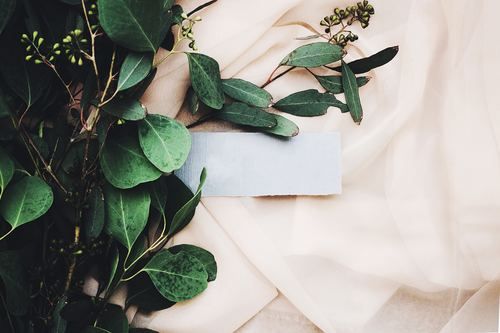 Calendar of Events
Reminder:
No evening services until further notice
Graceline
Greetings GCCLB family. Take a few minutes to read over our monthly announcements.

GCCLB's Year-end Newsletter:
A special edition of GCCLB's newsletter is available in print and online. Please take one and prepare for the ministry additions we are making for 2022.
Generations of Grace Update:
We are still in need of volunteers to assist us in the planning phases. If you are interested, we will have a sign-up sheet available. Please consider joining us as we prayerfully plan and prepare to serve our youth.
Declare Christ With Us:
November 13th (10:00am-2pm) at Heartwell Park 5801 Parkcrest St., Long Beach, CA 90808 (near Carson and Bellflower)
There will be no Local Outreach on the 27th of November
Grow With Us:[email protected] Fellowship GroupsThe Evangelism and Discipleship Fellowship Groups will not be meeting for November and December

The Colossians Bible Study will be meeting for November and December
You can sign up on our website by clicking on the following link (https://graceoflongbeach.org/graceathome), and select "Contact us."
Follow us:
Please check the church's website
(https://graceoflongbeach.org)
or church app for sermons, updates, directions, and resources.
Share Life Together:
Membership forms are available on the church's website. If you would like to become a member, fill out the membership form
(https://graceoflongbeach.org/membership)
Serve with Us:
We are calling for faithful servants to work for their Master, Jesus Christ. We
are in need of a few capable people to serve in the following departments:
Audio/Visual, Social Media, Ushers & Greeters, Setup/Breakdown Equipment, Parking Lot Attendants, and Singer/ Vocalist.
Please email:
[email protected]
and let us know where you would love to serve.
Please subscribe to our mailing list by entering your email address below. If you are already receiving emails from GCCLB, there is no need to subscribe again. If you have any questions or prayer needs, please email us at:
[email protected]